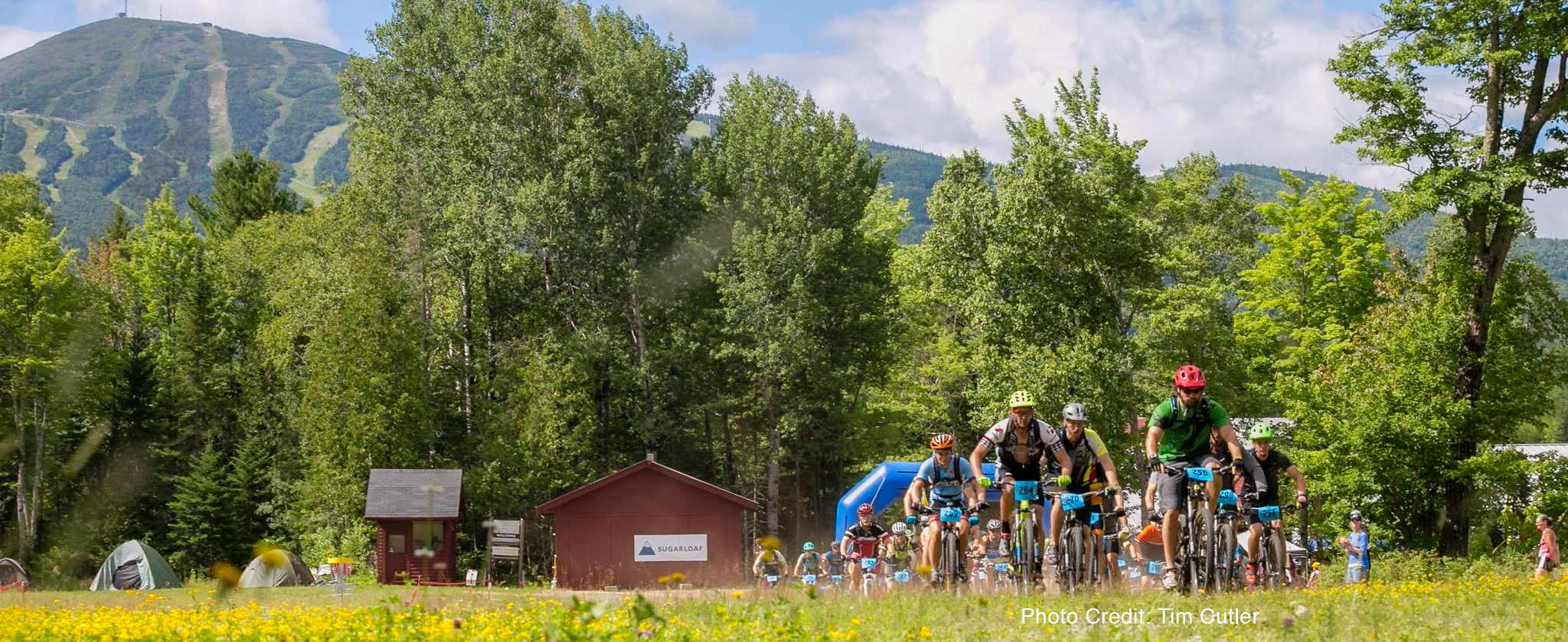 Carrabassett Backcountry Cycle Challenge
Saturday July 18, 2020
---
---
COVID-19 RACE UPDATE
 We wanted to update folks on the status of the 2020 race; but first and foremost, we hope you are all well and safe during these unsettling times. A decision has not yet been made regarding production of this year's race, but we are cautiously monitoring the uncertainty surrounding us. Our number one consideration is being able to safely promote the gathering of many people from far and wide at one time in the Carrabassett Valley community. This will ultimately be the deciding factor. We anticipate being able to make such a decision at some point in May, with June 1 being the latest date in which we will announce the decision. We have decided the event will be held in July or it will be cancelled for 2020; it will not be rescheduled. In the event we have to cancel the 2020 edition, we will spell out options in our May communication for folks who have already registered. In the meantime, be well, stay positive and we will talk soon!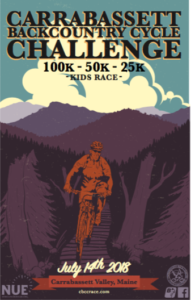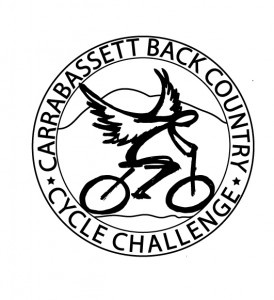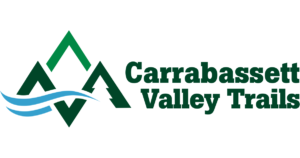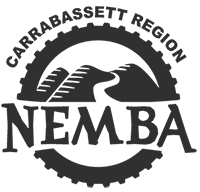 The 9th annual Carrabassett Backcountry Cycle Challenge (CBCC) is part of the National Ultra Endurance Series and is the largest yearly fundraiser for the Carrabassett Valley trail network. We had a great 2018 race with nearly 500 participants – looking forward to 2019! You can visit the CBCC Facebook page to see photos and stay in touch with what's happening with the race.
Register Now
Rider Support
Aid stations are available approximately every 15 miles in the 100k. Drop bags can be left for each aid station, additional details will be provided at the venue the night before.
Course Maps
While the final course is subject to change, these maps from past races are close to what you can expect this year.
100K Preview
View the 2017 course on Strava.
50K Preview
View the 2017 course on Strava.
25K Preview
View the 2017 course on Strava.
Make it a Weekend!
Plan to make it a weekend in Carrabassett Valley; ride the new single track at a relaxed pace on Sunday with your family or friends or for a change of pace, hike up the Burnt Mountain Trail or to the summit of Sugarloaf. You can hike or bike to one of the Maine Huts & Trails huts or visit Sugarloaf Resort for a chairlift ride, zip line ride, or to rent a kayak or paddle board to explore Flagstaff Lake.
Accommodations
Your CBCC race entry fee includes free car and tent camping at the Sugarloaf Outdoor Center. Car camping will be in the lower parking lot area and tent camping in the "stadium" field (no cars on the field). Please note, there is a limited number of car camping spaces at the venue (first come, first serve). If you prefer to book a room, we've included local lodging options below. Book early for best availability.
Darling's Auto Group
The Town of Carrabassett Valley
Carrabassett Region NEMBA
Sugarloaf Mountain
Maine Huts & Trails
Skowhegan Savings Bank
Sugarloaf Ski Patrol
Backcountry Builders
Franklin Search & Rescue
Carrabassett Valley Academy
Gorham Bike & Ski
Jotul North America
Carrabassett Sanitary District
Baxter Brewing Company
Pine State Vending
Tumbledown Brewing
Hammer Nutrition
Cole Harrison Insurance
Bisson Family
Bikeman
Ayotte's
Pedro's
Geary's
Fotter's Market
Poland Spring
Rolling Fatties
The SugarBowl
Valley Gas & Oil
Coca Cola of Farmington
Orange Cat Cafe
The Bag & Kettle
Mountainside Images
Gifford's Ice Cream
F.I.S. Sports Ski and Bike
Carver Bikes
Adam Platz
Maine Bureau of Parks & Lands
Penobscot Indian Nation
KC's Creations
Tailwind
Tranten's
The Rack
Rose Bike Shop
Honey Stinger
Carrabassett Valley Police Department
Northstar
Anti-Gravity Complex
Allspeed Cyclery & Snow
Carrabassett Coffee Company
Northern Lights Hearth & Sports
Squirt Lube
Jordan Lumber Company
Carrabassett Valley Bike